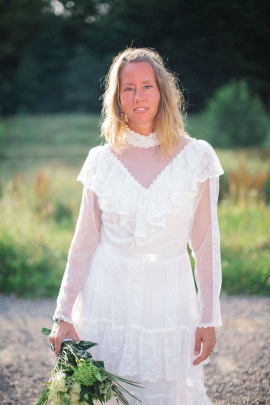 Contact me with your suggestions
I work as a silversmith and I love crystals in all forms and shapes. I love to put them into ceremonial healing jewellery. I am always guided when I choose crystals to work with and I newer know the end result. I am also a priestess and I love to take my finished pieces and bring them with me into ceremony. I can also take them into a personal ceremony after you have purchased one to really boost the energy to let the crystals work deeply for you.

You can also order your own individually designed piece. Send me an email with your request. "

Fill in the form or send an email to info@stjernhemdesign.se
Johanna Stjerndahl
Åkarp 102
24371 Tjörnarp