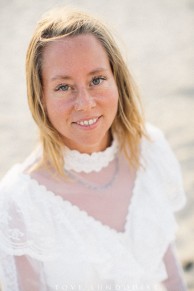 Events at Stjernhem Design
Here you can see some of my events. You are very welcome at my events to see my jewelry from the smithy.

Before I start working with my crystals I ask them if they want to be in silver as jewellery. If I have two crystals in a pendant I ask if the two crystals want to travel together. If they say yes I start working.
Events at Stjernhem Design
Order your silver jewelry
Tell me your wishes and I'll make your jewelry.
Otherwise visit my store with finished jewelry.